Giving thanks in Big Sky Country. Living in one of the most beautiful places in the world, Bozemanites are tremendously thankful for big things like our families, for small things like whipped cream on pumpkin pie, and for the opening day at Big Sky Resort, the "Biggest Skiing in America".
We are so grateful for our Savior, family, and the most amazing friends! Wishing each of you a very Happy Thanksgiving! We are so grateful for all of the individuals and companies that we have worked with over the last year. It is truly a privilege to work and live in this amazing community. Especially to our clients who are now dear friends, you make it all worth it! Bless you.
You're invited to give thanks with us, as if we were all around one big Thanksgiving table. Please share what you are thankful for here.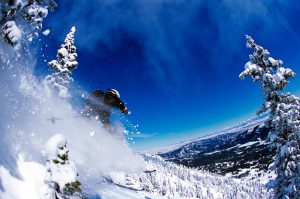 Sending Thanksgiving Blessings to You and Yours
Everdawn Charles | Bozeman Montana Real Estate