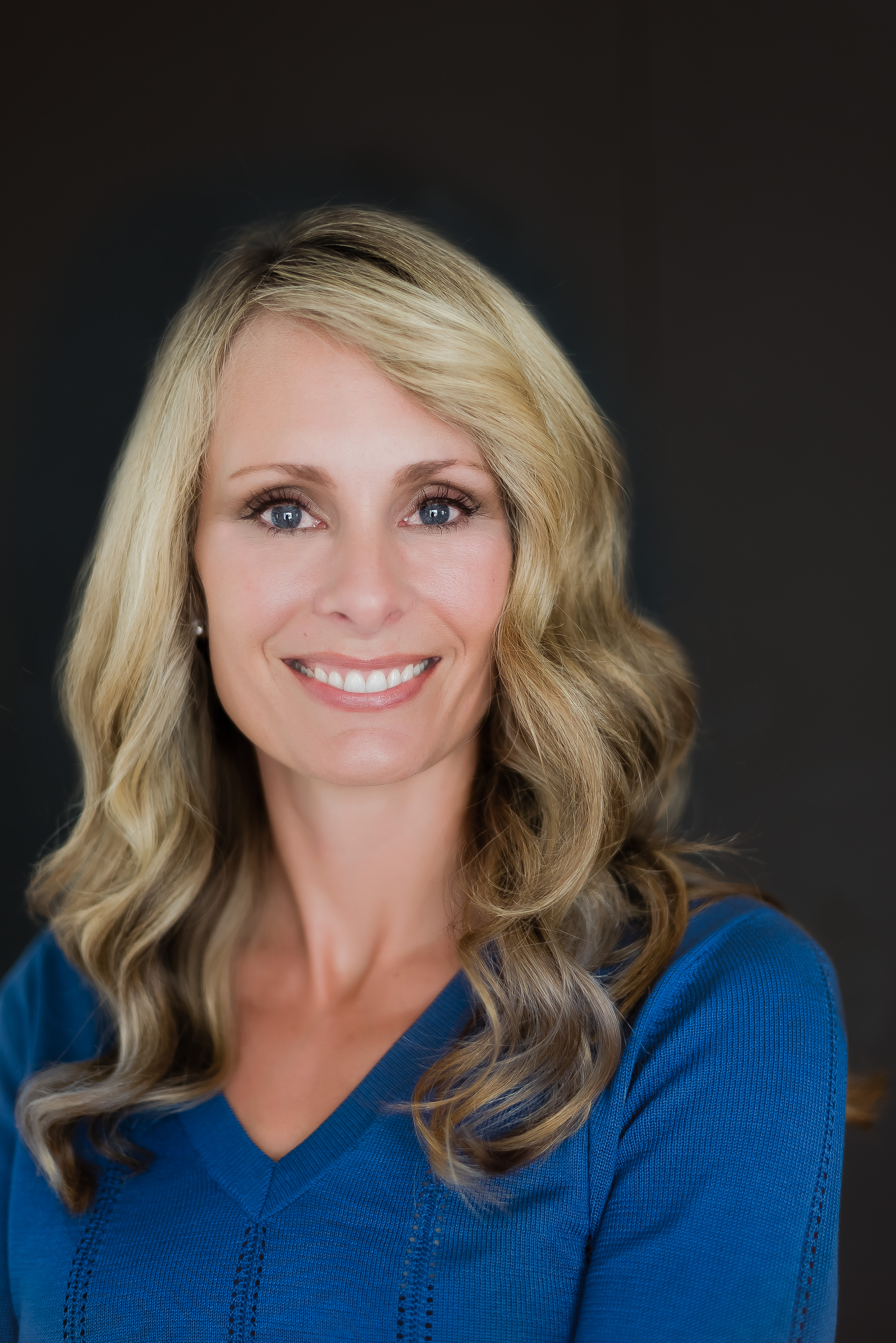 It's about you, your family and your future.
Everdawn Charles will take the time to get to know you, listen and together, create a plan to accomplish your goals. Everdawn is extremely well versed in all aspects of real estate throughout the Bozeman area. Her energy, enthusiasm and integrity are readily apparent. The combination of experience and professionalism will immediately make you comfortable and confident that you have chosen the best.
Born and raised in Montana, Everdawn is the definition of native. She began living the mountain lifestyle immediately; skiing at age 5, her passion for the outdoors was evident right away. 30 years later she continues to share her love of Montana. Skiing and enjoying the outdoor lifestyle have turned into a family affair. She and her husband, a firefighter for the city of Bozeman, are raising three children. During her time spent at Rocky Mountain College, Everdawn majored in Education Management and graduated among the top in her class.
With a true passion for the Montana lifestyle and an unparalleled knowledge of the valley, Everdawn brings a unique set of qualities to the Bozeman real estate community. Working closely with people from varied backgrounds and cultures, Everdawn brings a creative and positive approach to problem solving. With nearly 16 years in professional sales, marketing and business management, Everdawn understands the unique aspects of this market and knows what is required to bring your vision, your dream to reality.
Always there, helping people find the perfect home, Everdawn delivers unparalleled service with an easy-going approach and enthusiasm that are unmatched.